ABOUT


Theatre of the Electric Mouth (ThEM) is a global theatre collective, collaborating remotely to create absurd and literary audio dramas.

We release a new audio drama on the 15th of each month. Video versions of our monthly releases are featured on our public access TV show - Theatre of Electric Mouth on Philadelphia's Public Access channel.

In addition to our regular output, where our members submit original texts and we collectively vote on what to produce, we support an array of projects and initiatives from our members - most of which are too nascent to mention here. But these projects can take many forms - from site-specific audio installations, to more traditional live performances, generative video projects, and so much more.

We also produce a monthly reading series of AI-generated scripts, From the Electric Mouth.

Our work has been mentioned in publications like American Theatre Magazine, New England Theatre Geek, The Daily Bruin, Philly Life & Culture, Broadway World, and more.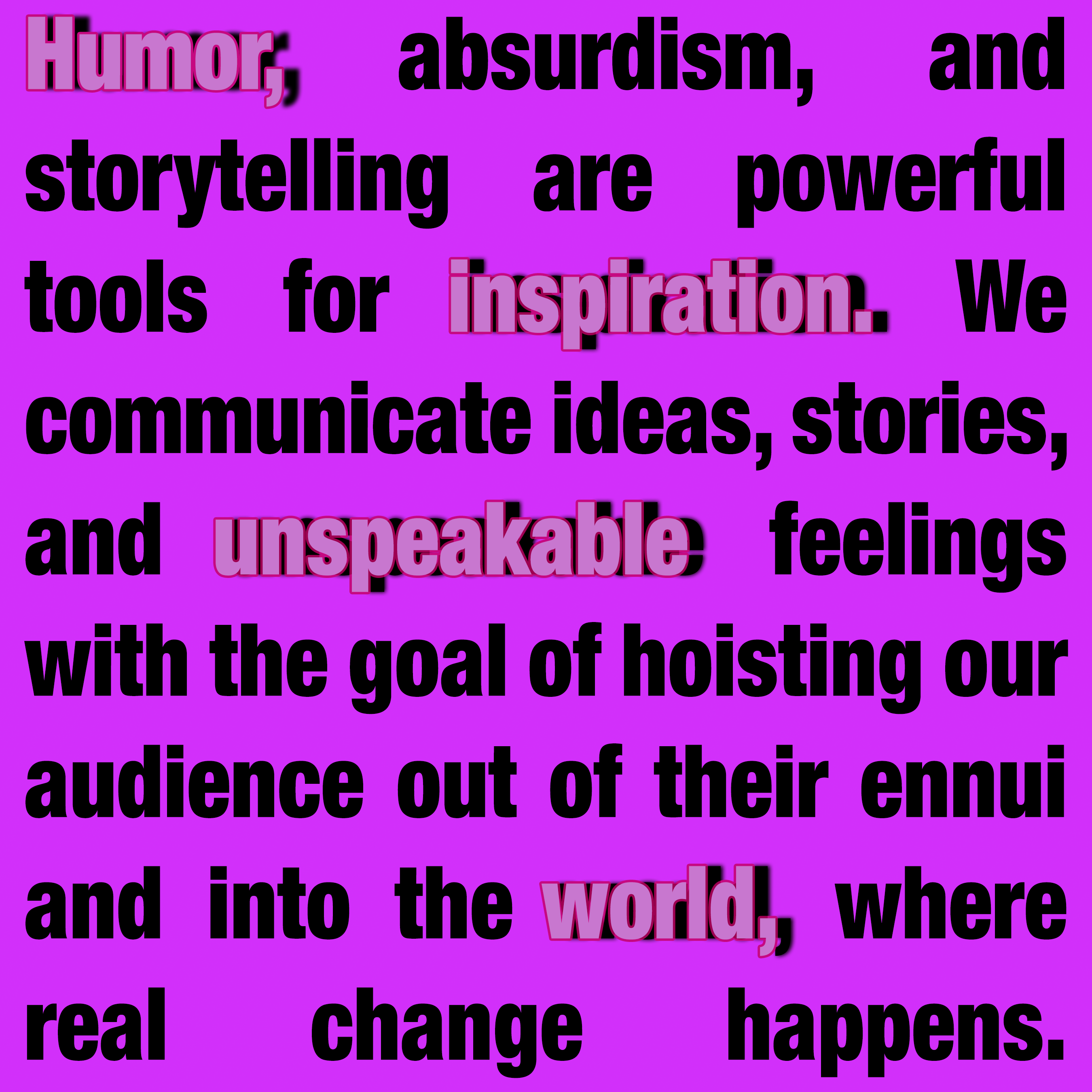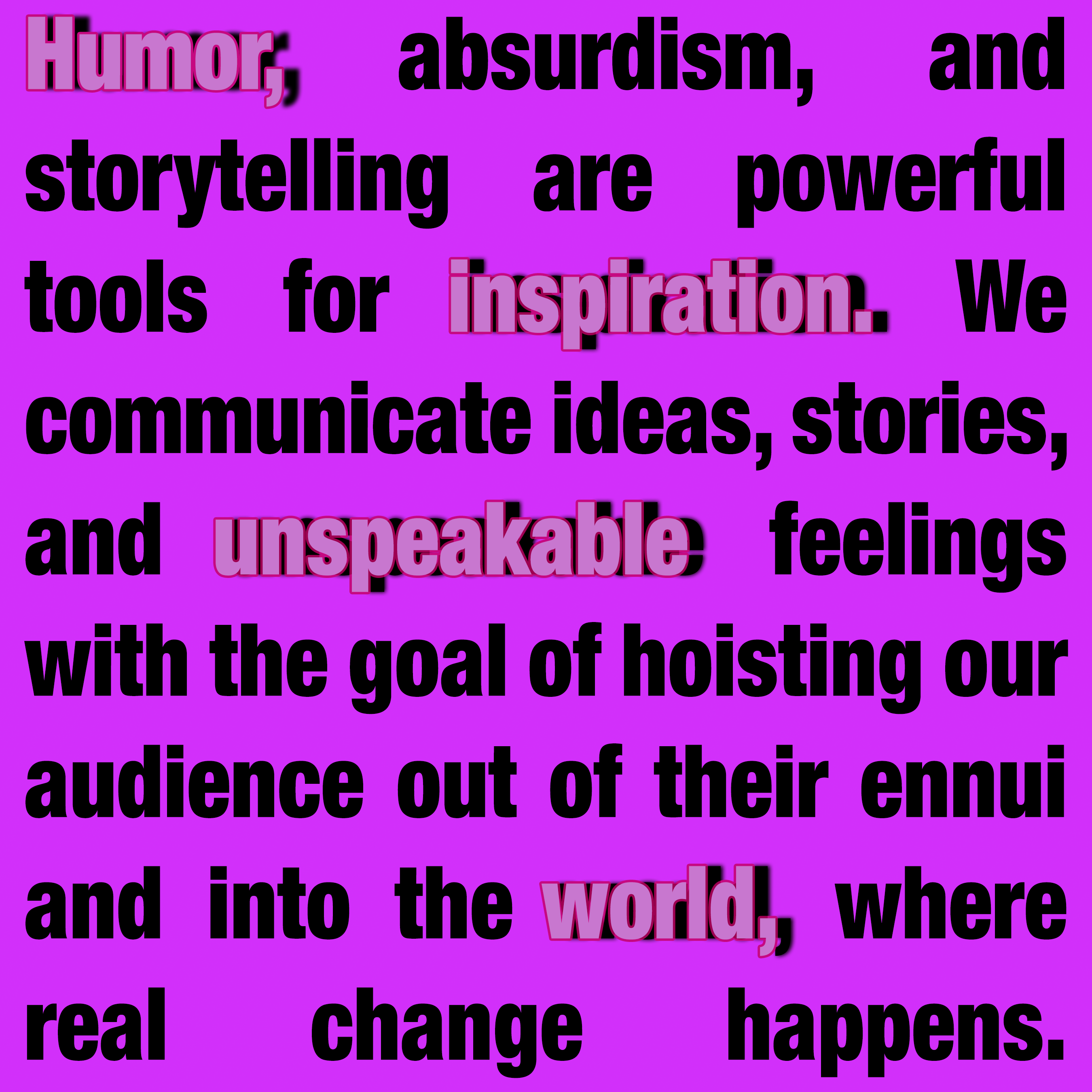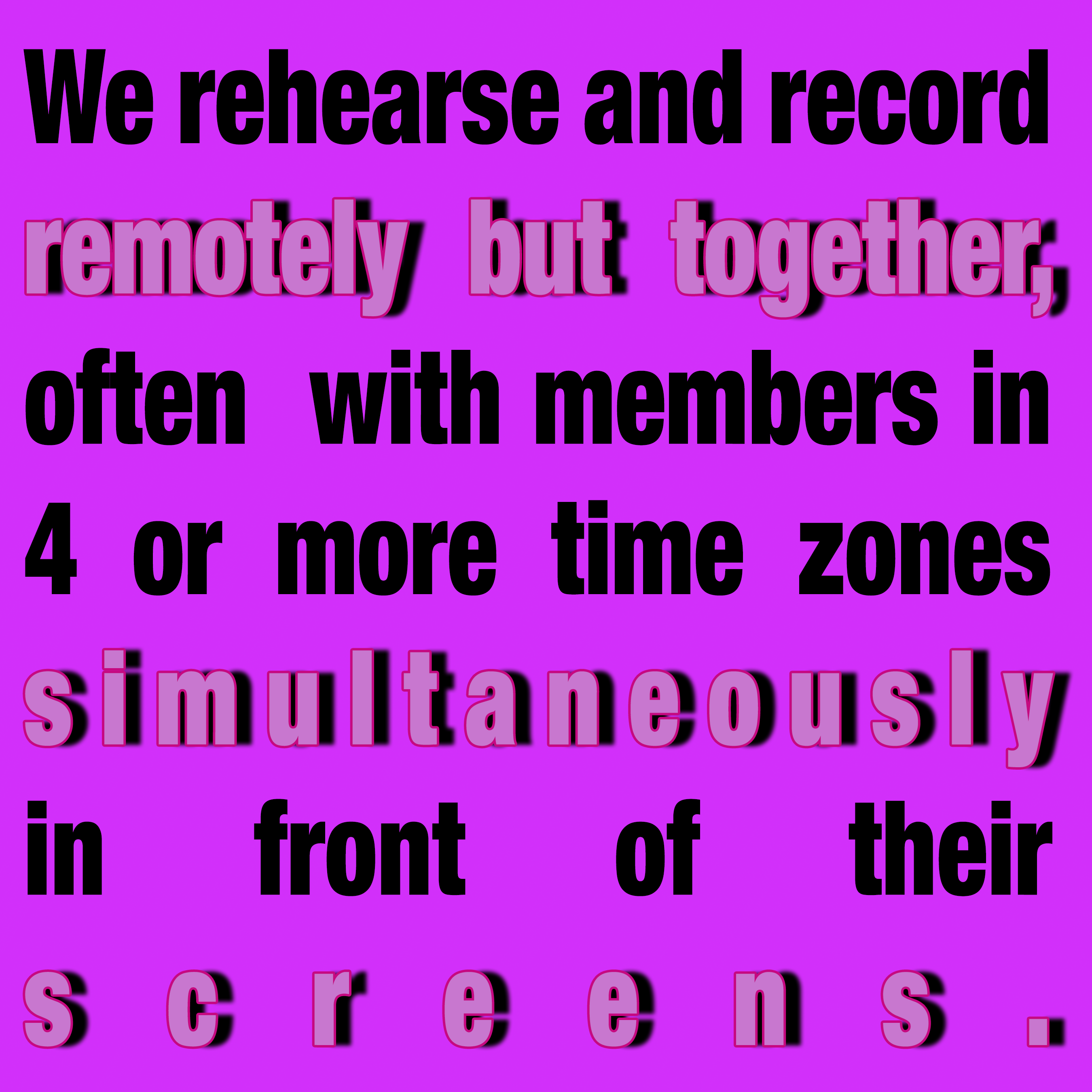 ThEM's active members include: